EcoLuxx$
Kings Artist Run, November 2018.




A group show with works by Aaron Claringbold, Claire Robertson, Maddison Kitching, Neika Lehman, Steven Rhall and Rebecca McCauley.

EcoLuxx$ considered the consumption of the landscape image/space, offering responses to the ways land in Australia is valued and monetised through the sale of lifestyle and place. Tackling cliché with humour and capitalising on the bright visual style of marketing campaigns, the works in EcoLuxx$ intend to further contemplation into ways we view our own relations to place, and how this is deeply connected to what we consume.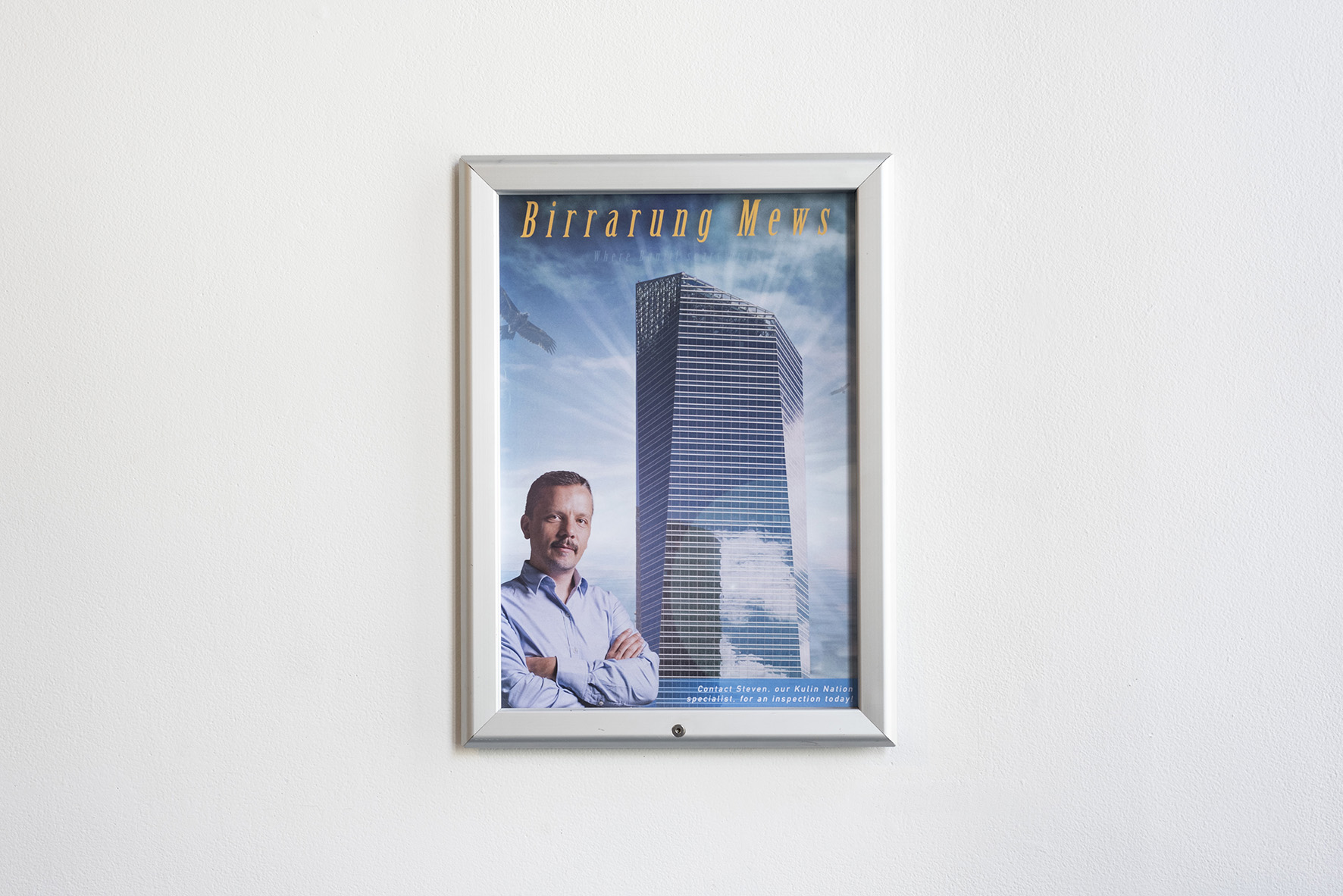 EcoLuxx$ was shown 3 – 24 November 2018 at KINGS Artist Run, with a panel discussion with the artists and Ashley Perry held on 7 November. The show was also listed in Art Guides 'Top 5 Exhibitions of the Week'.

Image documentation Chris Bowes and Aaron Claringbold.